I spearhead User experience and innovation groups that out-innovate competition and contribute to repeat revenues.


UX teams require direction, getting to know the business, & access to real users. An eye for detail is a prerequisite. This is where I come in to produce unmatched results that delight customers and deliver real value to the enterprise. I manage & lead teams that specialize in User Research, Information Architecture, Interaction Design, Visual Design, User Interface Development, Accessibility & Uninhibited Innovation.


What is habitual to me is taking products and initiatives from inception to marketplace acceptance and completion. This requires a rare blend of disciplined execution & art. One of my favorite thing to do with my team is to innovate an existing solution area or create a new vision.



View Ash Arora's profile
WHAT TO EXPECT
1
Effortless execution from blue sky visions to earthy pragmatism
2
Teams I lead & manage report enthusiastic spirit & contagious passion
3
Strategic thinker with fine grained tactical & actionable plans
4
Reliable delivery of useful, usable and desirable software
5
Proven track record of evangelizing enterprise software products
with customers, analysts, partners and conference showcases




Below is a lean slice of my team's portfolio. As with any instant portfolio showcase, project/initiative context is missing. Context could include purpose, timeline, users, brand drivers, intent, team size, type of deliverable, etc to name a few. Without which a lot is left to open interpretation. Regardless of that 'risk', my intent for you is to have at least some optics into quality of this work.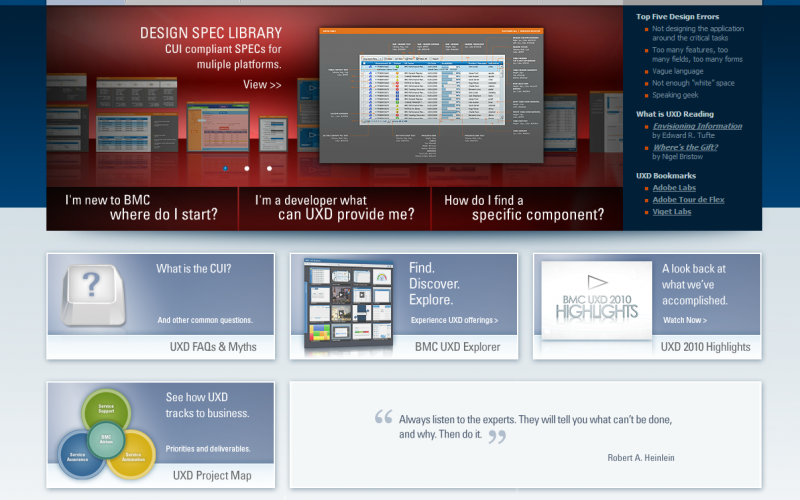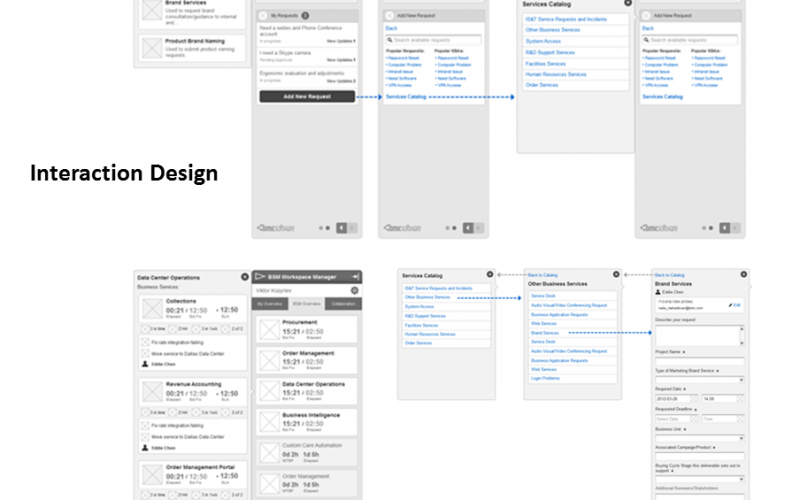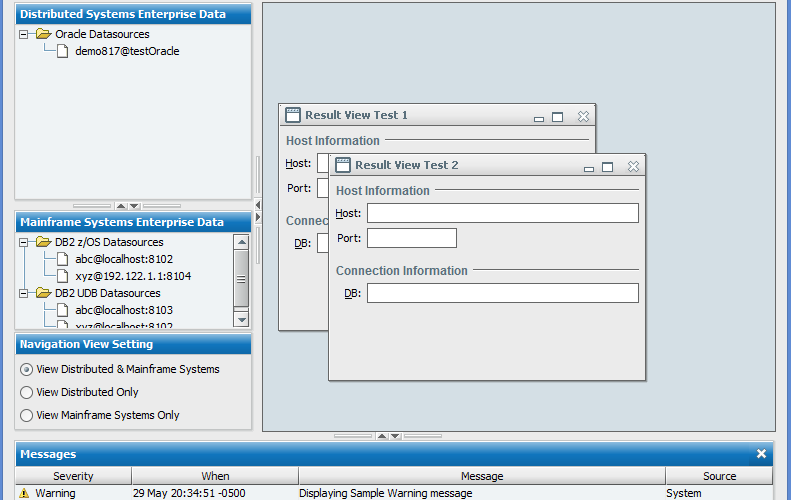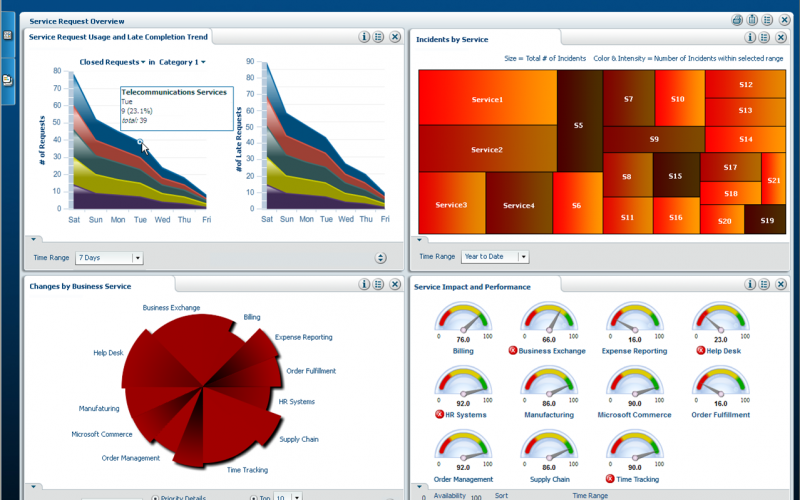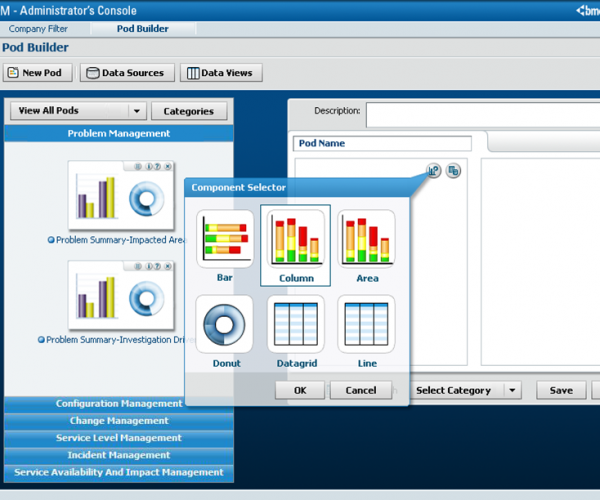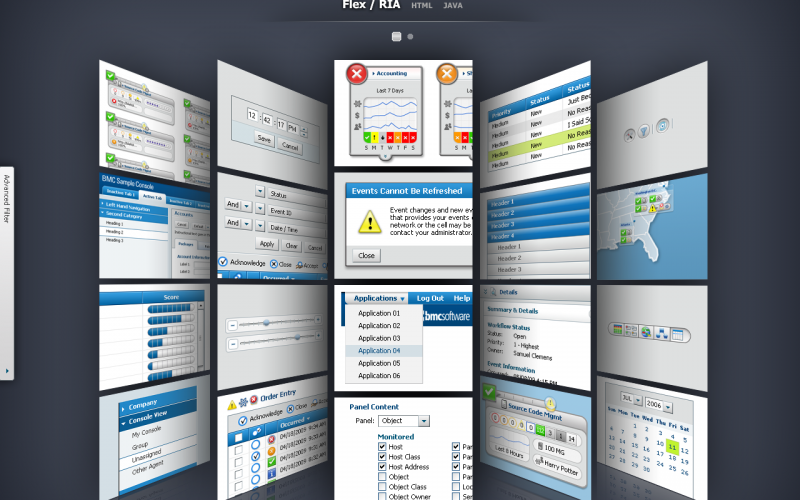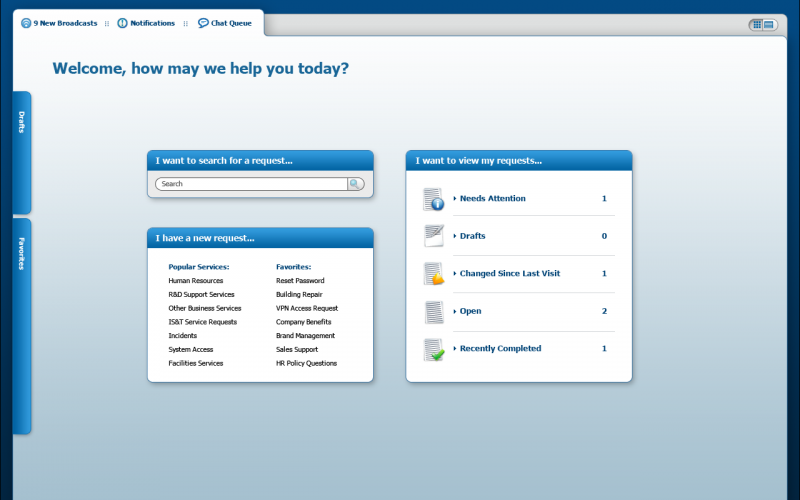 For a broader slice of portfolio:
Team Portfolios